Programming Ideas
Kids
Discover ideas for including Book Connections resources in library programs for children.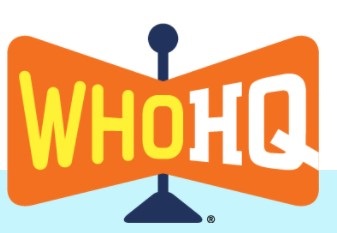 Plan a Who Was? program to celebrate the popular biography series! The Who Was? Series page has all of the titles in one place, plus series activities that can be easily integrated into a program:

Need an easy passive program for fall? Use the Word Search Game to create a ready-to-print word search for any book! Search for a title or filter by your chosen criteria and then create a word search using words pulled from the book description or substituting your own words.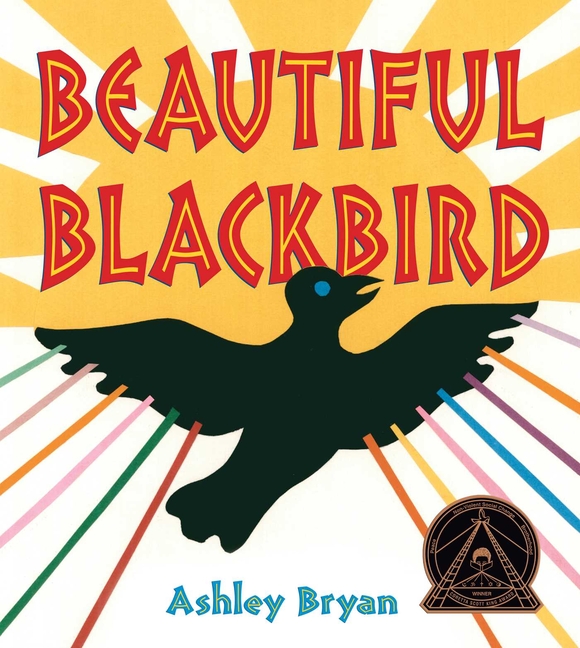 Get creative and plan art programming with literary inspiration! Share these titles and the accompanying craft or art activities or explore the Art Collection for more possibilities.
Celebrate Hispanic Heritage Month September 15th through October 15th, recognizing and honoring the contributions and influence of Hispanic Americans to the history, culture, and achievements of the United States. Incorporate Hispanic heritage, books, and authors into programs this fall or any time of the year!

Explore award-winning titles that portray Hispanic and Latine experiences: