Programming Ideas
Teens
Discover ideas for including Book Connections resources in library programs for teens.
Play the Name Game with teen patrons to test their author knowledge and help them get to know their favorite book creators better.

Encourage teens to think about what they would say in their own Name Pronunciation or even record some as a way to get to know new teens at the start of the school year.
Ask them to consider what's unique about their name and whether they know its origins.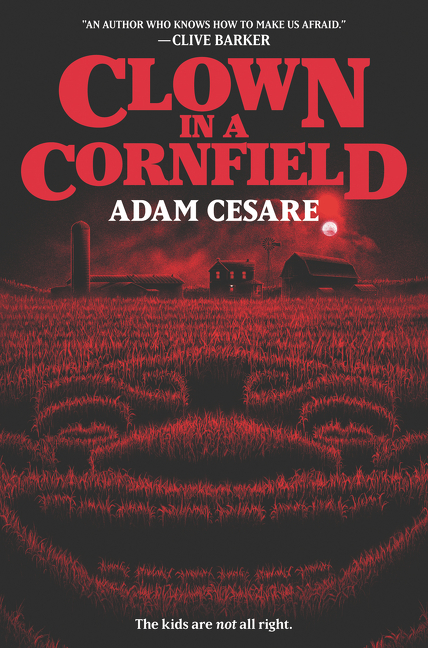 Plan a creepy makeup program for your horror-loving teens and use these book-themed tutorials as inspiration! Ask your teens to design a Halloween makeup look based on their own favorite books.
Empower teens to find their own next read by using the Reader's Advisory tool. Encourage them to use the different search parameters and filters to consider what they're looking for in a book.

Create a scavenger hunt activity on Book Connections to help them get used to finding titles. Can they use the tool to find a book to recommend to someone who liked The Hunger Games? Can they find a graphic novel about the Asian American experience that has won an award?
Celebrate Hispanic Heritage Month September 15th through October 15th, recognizing and honoring the contributions and influence of Hispanic Americans to the history, culture, and achievements of the United States. Incorporate Hispanic heritage, books, and authors into programs this fall or any time of the year!

Explore award-winning titles that portray Hispanic and Latine experiences: